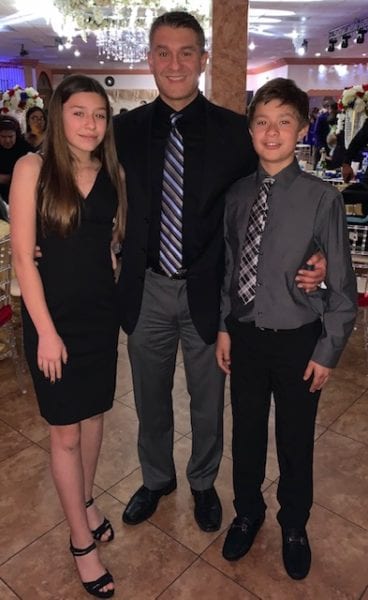 Dr. Sergio Niño and Family
I was first treated by a chiropractor at the age of twelve when my parents were convinced that my siblings and I could benefit from this type of care, plus our health insurance plan covered it. I knew very little about it, but at that time I thought that it was "pretty cool" and felt good to have my bones "cracked". Also around this time in my life I had often struggled with asthma especially while participating in sports. I had been prescribed an inhaler that gave me temporary relief. After a few months of receiving chiropractic care, I no longer suffered with asthma. By the time I was in 7th grade, I know that I wanted to be a chiropractor. I stuck with that plan and graduated from Palmer College of Chiropractic in Davenport, IA in February of 2000. I will always be grateful to my parents for introducing me to chiropractic. After graduation I moved away from my home state of Illinois to escape the long cold winters and made Phoenix, Arizona my new home. I have a passion for helping patients feel better and optimizing their health potential. Enhance your quality of life by visiting us at L.I.F.E. Chiropractic Center today and begin traveling the road to recovery. We are here to help you!
Our mission at L.I.F.E. Chiropractic Center is to compassionately help patients improve their health potential thus allowing them to return to activities that they enjoy or are required to perform without suffering with pain or constraint. This is performed by providing a combination of high quality health services in a comfortable, caring, and positive environment. We do this in order to make a difference in the health of every individual that comes into our office and allowing for a community with a higher quality of life.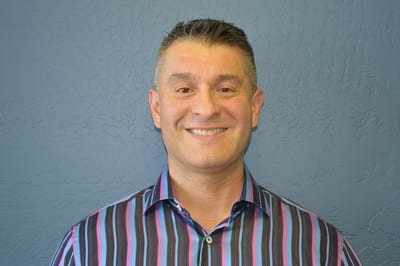 Dr. Sergio Niño
Chiropractor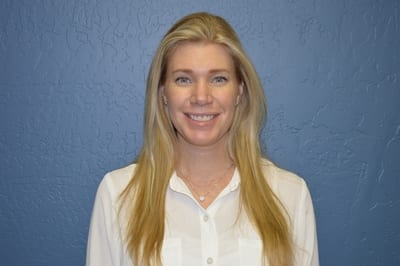 Angela Terlesky, LMT
Massage Therapist